Welcome to Mahendra Jewellers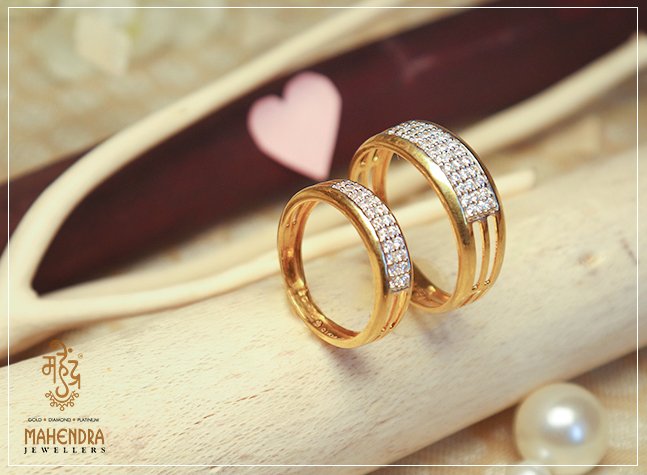 Founded In 1907, MAHENDRA JEWELLERS Is One Of The Oldest And Most Reputed Jewellers In The Country. It's A Legacy Of Over Four Generations Which Is Built On Trust, Excellence And On Warm Relationship With  Customers And  Society.
"Mahendra Jewellers" Is The First Hallmarked Gold Jewellers, The First ISO 9001 Gold Jewellers And Also First IGI Certified Diamond Jewellers In Southern Maharashtra. While In 2005 It Received The India's First Hallmarking For Silver Jewelleries."
Mahendra Jewellers Provide You With Variety Of Jewellery And It's Very Well Known For It's Unique Crafted Designs. Here Is Glimpse Of Our Jewellery Collection In The Video.
We will definitely be back to Mahendra Jewelers. Choosing an engagement ring is normally a really difficult process, but the staff at Mahendra Jewelers helped us though by explaining every little detail. Picking out the wedding band and choosing the diamond couldn't have been easier.

We have bought many pieces of jewellery from mahendra jewellers & we were 100% satisfied everytime. The Jewellery we bought includes special designed bangles by Mahendra Jewellers. We trust all our jewellery need with this shop in Kolhapur and Ichalkaranji as well.