MAHENDRA JEWELLERS
"SINCE 111 GLORIOUS YEARS"
Founded in 1907, Mahendra Jewellers Is One Of The Oldest And Most Reputed Jewellers in the country. It's a legacy Of Over Four Generations Which Is Built On Trust, Excellence And Warm Relationship With The Customers And The Society.
The Uncut Diamond Jewelleries And Polky Sets, The Traditional And Antique Jewelleries which Are Set To Spell Their Cast On The Customers Of Kolhapur Because Of Their Beautiful Tradition. Mahendra Jewellers With A Tradition Of 111 Years Has Established Many Trends In The Jewellery Business In Kolhapur. "Mahendra Jewellers" Is The First Hallmarked Gold Jewellers And The First ISO 9001 Gold Jewellers And Also First IGI Certified Diamond Jewellers In Southern Maharashtra .While In 2005 It  Received The India's First Hallmarking For Silver Jewellery's." Our Great Grandfather Was Among The Five Rajasthani In Kolhapur, Who Had Credit To Expand The Kolhapur's Jewellery Business Among The Adjacent States. This Legacy Of Business Helped Enormously, As First Time In 1998. We Introduced Rajastani, Gujarati And Antique Jewelleries In Kolhapur." Although Mahendra Has Devoted Its Valuable Shelf Space To Traditional Gold Jewellery's, It Has Also Bagged A Large Market In Platinium And Diamond Jewellery.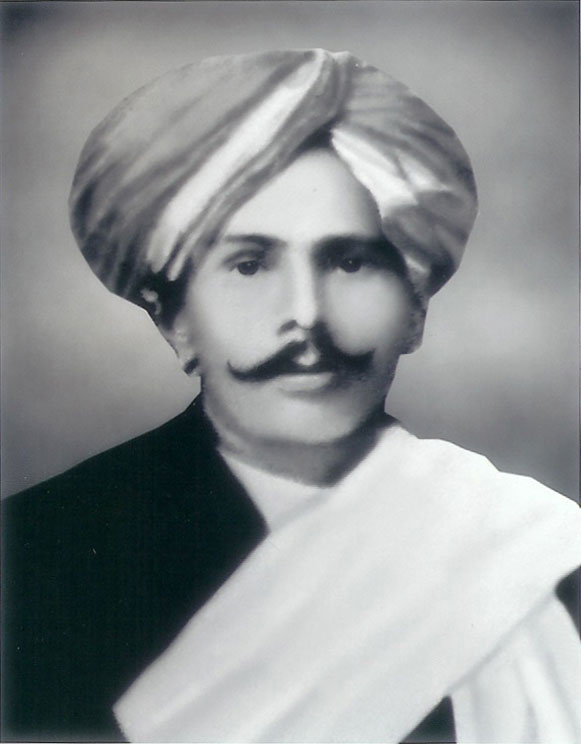 Vardaji Ratnaji Oswal
---
Our Great Grandfather Vardaji Ratnaji Oswal Established The Jewellery Business In Kolhapur In The Year 1907. His Be-Loved Nature To His Customers Brought Us To The Height Of Sucess And Satisfaction. He Use To Belive That "Our Customers Are God To Us, Our Service To Them Is Our Service To God"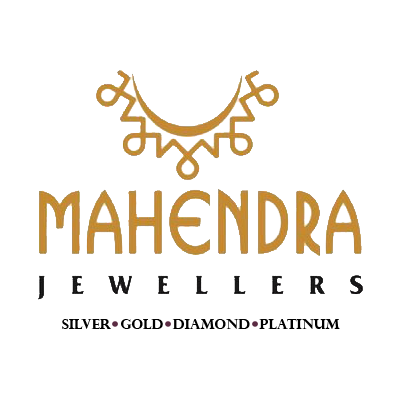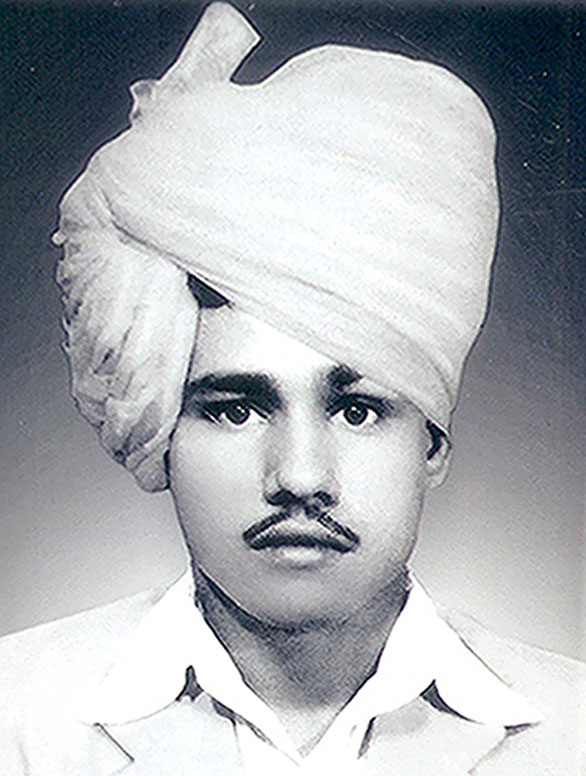 Sonmal Vardaji Oswal
---
Continued The Business And Introduced Kolhapuri Jewellery To The Kolhapuri People. He Followed The Loving Nature Of Vardaji Ratanaji Oswal For His Customers.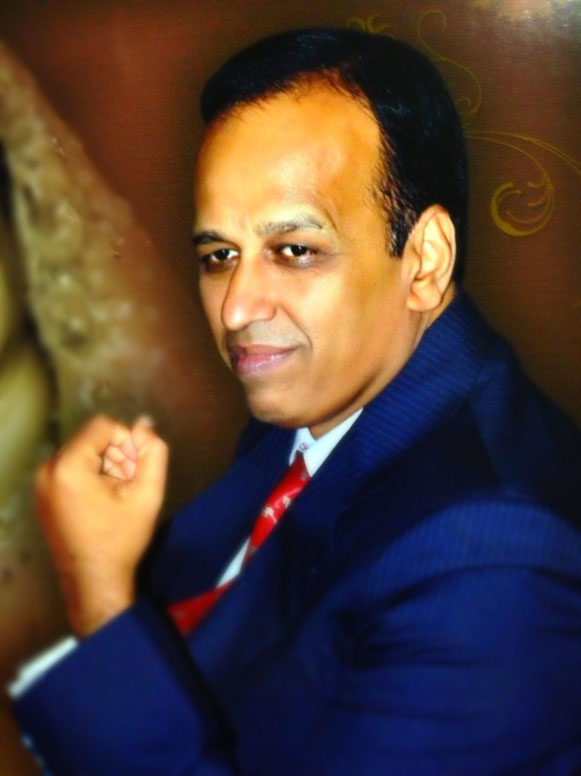 Devichand Rupaji Oswal
(Present Chairmain)
---
Carrying Forward The Family Legacy, Devichand Oswal, Chairmen Of Mahendra Jewellers, Continues To Push The Boundaries Of Innovations And Excellence Having Opened Multiple Showrooms In South Maharashtra, India.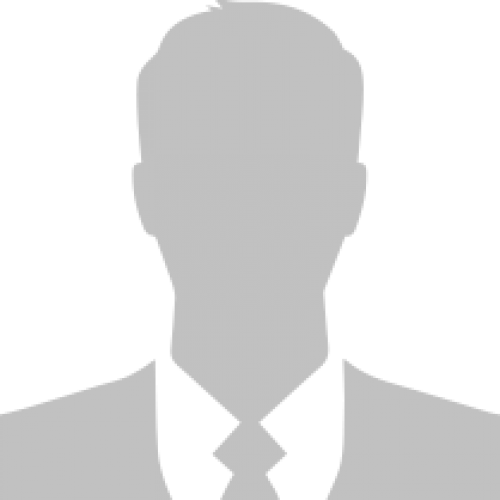 Raju Devichand Oswal
(Director)
---
Raju Devichand Oswal, Director Of Mahendra Jewellers Introduced Specialized Handcrafted Antique Jewellery, Italian Jewellery, Rose Gold Jewellery And Many More That Are Artistic And Elegant In Design. Excellence In Understanding Customer Requirement According To The Taste And Designing Versatile Antique Jewellery For Them is His Passion.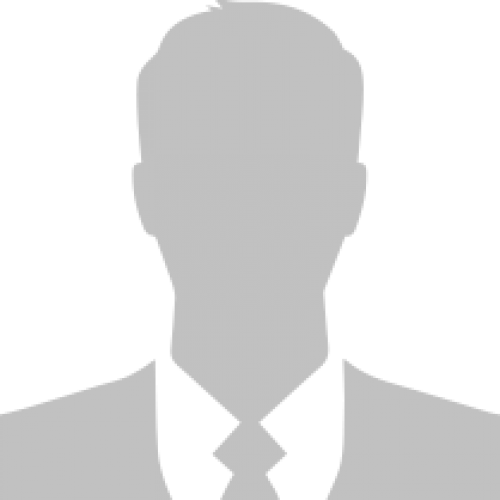 Mitesh Devichand Oswal
(Director)
---
Mitesh Devichand Oswal, Director Of Mahendra Jewellers Introduced Traditional Jewellery & Temple Jewellery With Highest Quality Of Products With Finest Purity. Purity Inspires Us And Reflects In Our Craftsmanship And Designs. Reowned For Mahendra's Signature Magnificent Pieces And Rare Craftsmanship. Mitesh Devichand Oswal Harmonizes Classical Traditional, With Modern Interpretation Of Ancient Aesthetic Techniques.
Mahendra Jewellers Take Care Of Your Gifting With Their Attractive Range Of Gifts. We Specialize In  Creation Of Beautifully Designed Pieces Which Reflect  Very Versatile Style And Would Certainly Make Your Love Ones Feel special. We Also Customize, Create And Design Sterling Silver Gifts Which Add Grace To The Art Of Gifting. A Gift Is  The Form Of Feeling Which We Send To Our Loves Ones. But There Were Times when Our Mind Gets Stuck Over The Idea Of  Perfect Gift. We All Spent  Lot Of Time And Energy About Thinking  And picking up The Right Gift For Loved ones. After All Gift Is  Lot More Than Just A Token Of Your Love & Affection
Carat To Carat Rate System Is Only Available At Mahendra Jewellers.
We Remain Unmatched
From Our Values
Our Craftmenship
Our Innovations
Our Creations
Our Varieties
Our Class Designs
Above All Perfectly Quality Controlled Products Always Come To Us.
With The Craftmenship That Matches Our Reputation In Minds Of Those Who Settle For Noting But The Best.
To All Of You, From All Of Us At Mahendra Jewellers- Thank You
Mahendra Jewellers
Mahendra Family :
Devichand, Raju, Mitesh & Team Mahendra.