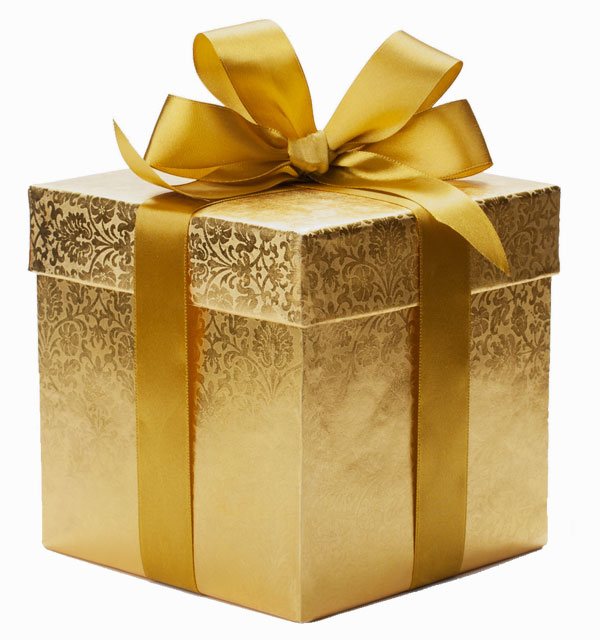 Buy Jewellery Earn Points And Use It For Next Jewellery Purchase.
Terms And Conditions :
Mahendra GOLDEN EDGE LOYALTY CARD Is The Property Of MAHENDRA JEWELLERS. Must Be Returned Upon Request.
GOLDEN EDGE LOYALTY CARD Will Only Be Accepted At MAHENDRA JEWELLERS.
Use Of GOLDEN EDGE LOYALTY CARD Constitutes Acceptance Of The Terms & Conditions Of The GOLDEN EDGE LOYALTY CARD Agreement As Amended From Time To Time.
Authority Of The Card Acceptance During The Time Of Purchase Will Be At MAHENDRA JEWELLERS.
Cannot Be Clubbed With Any Other Schemes.
GOLDEN EDGE LOYALTY CARD Cannot Be Used For The Purchase Of Gold & Silver Bullion.
The Customer Must Be 18 Years Of Age Or Above For Participating In This Loyalty Program.
It Is The Customer's Responsibility To Share The Correct Contact Details At The Time Of Enrolling In The Program.
Mahendra Jewellers Shall Not Be Responsible For Non-Serviceability In Case A Member Moves Out Of Serviced Areas.